The only baby food my little guy will eat!

After trying a bunch of other baby food brands, this is the best. My baby always leans in to eat up his Amara and finishes ever last drop. Very impressed. This will be my go-to from now on.

Baby just wiggles her legs with glee as she sees the oatmeal coming, mixed with breastmilk or formula. With breakfast made so easy now, I have more time to think about the more complex meals... like lunch and dinner.

My little guy loves this blend, I love that it has veggies in it and that it has more nutrients than other blended baby food. I have mixed with water and breast milk and both are a hit. I love the ease of this food!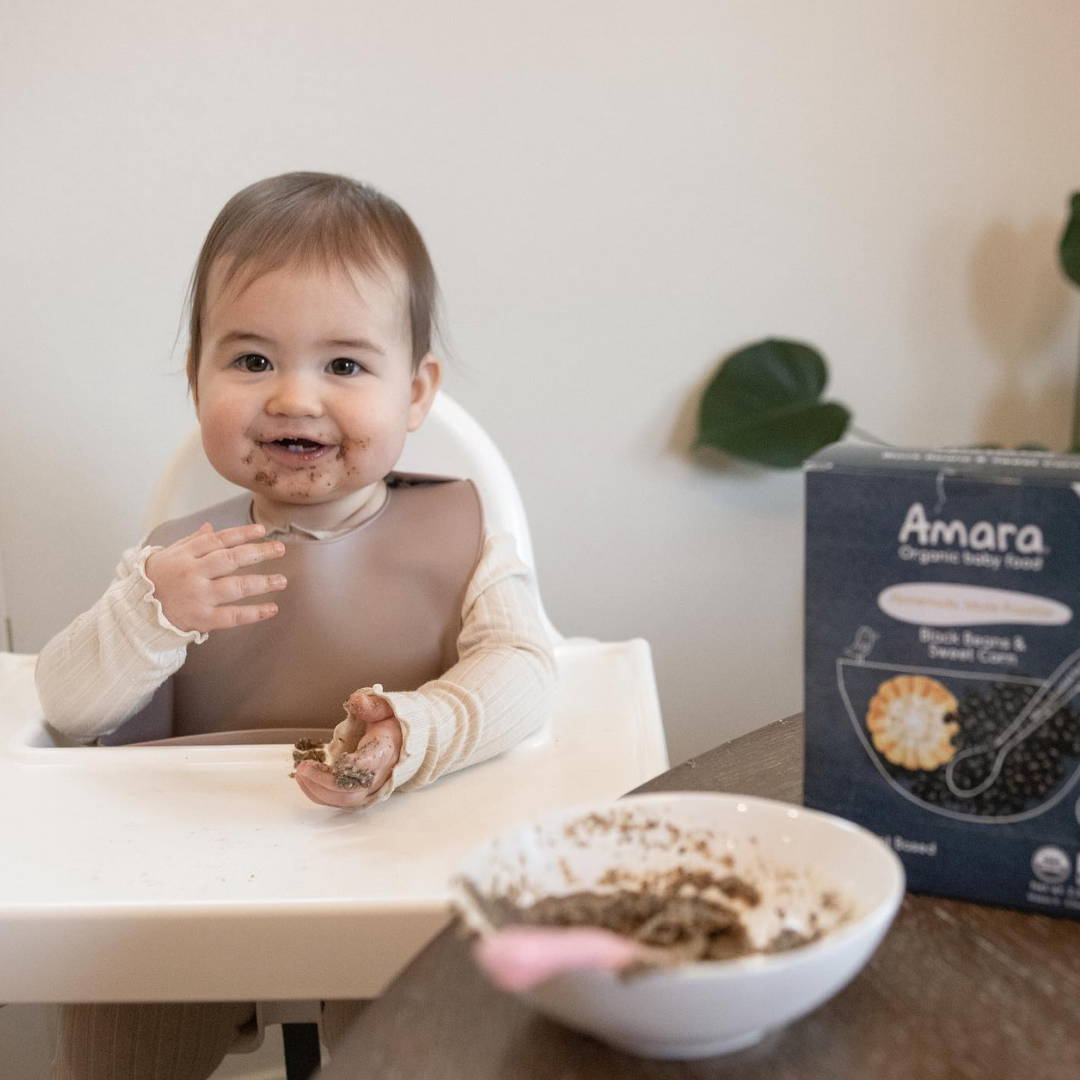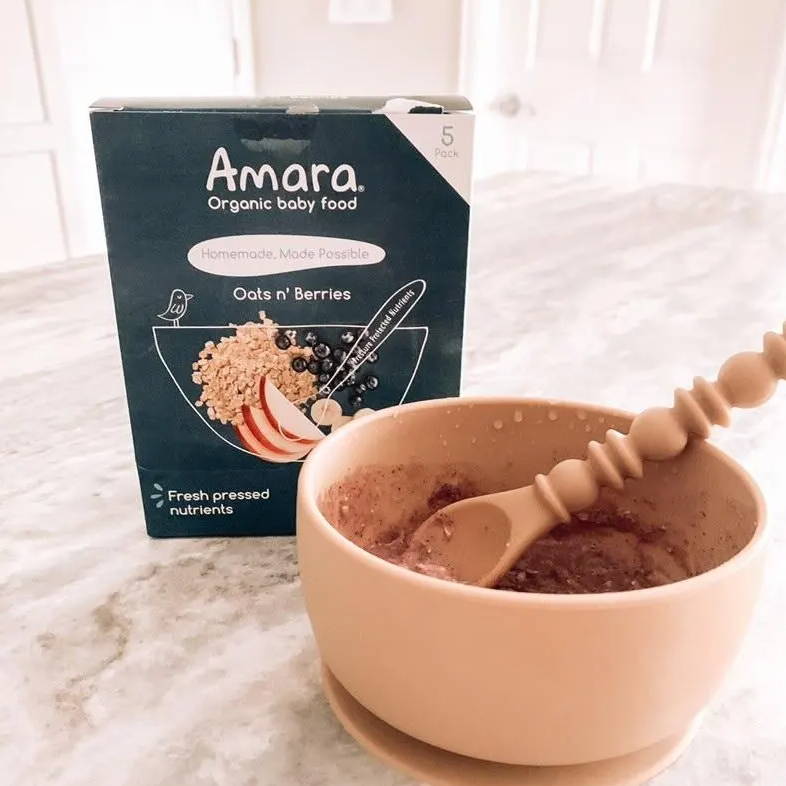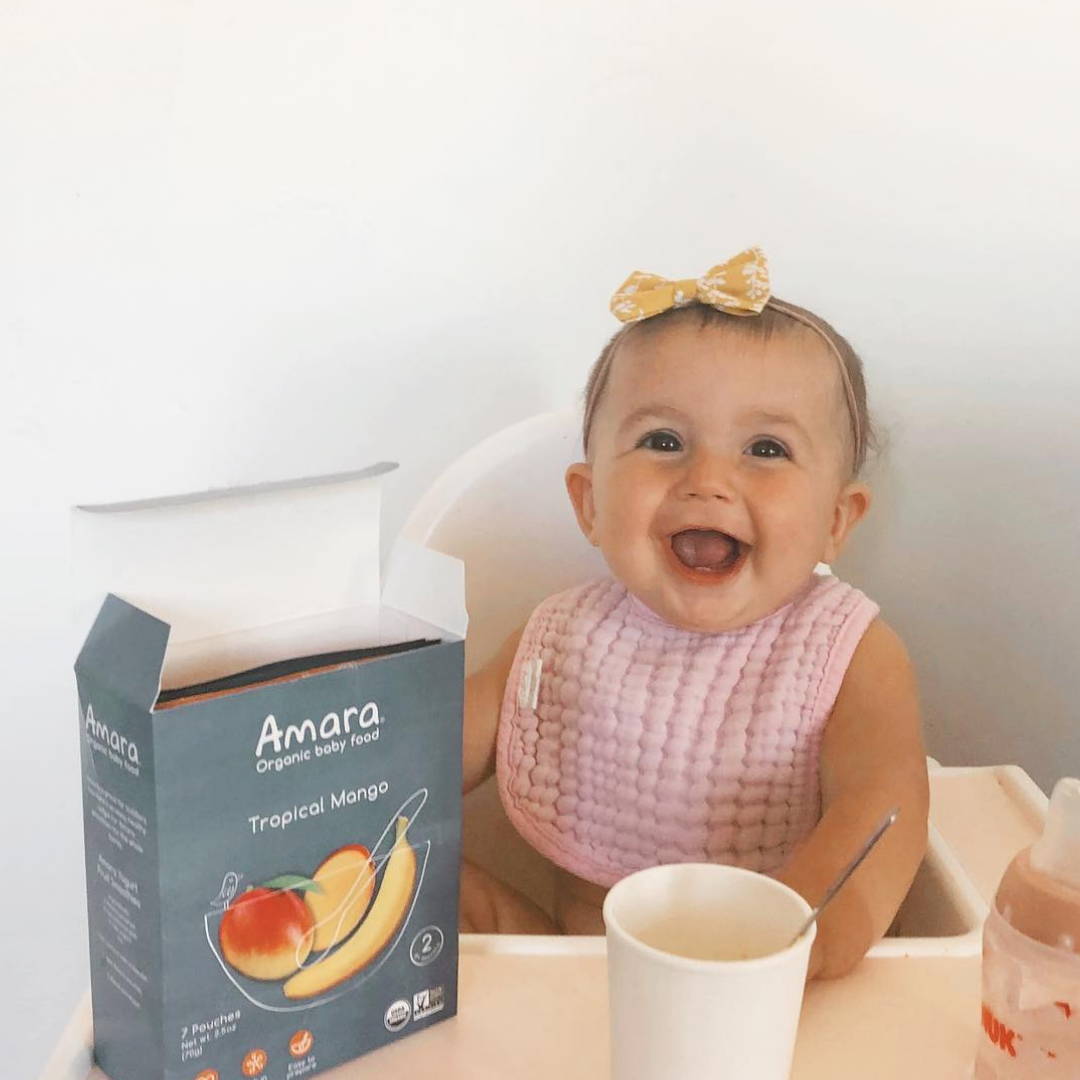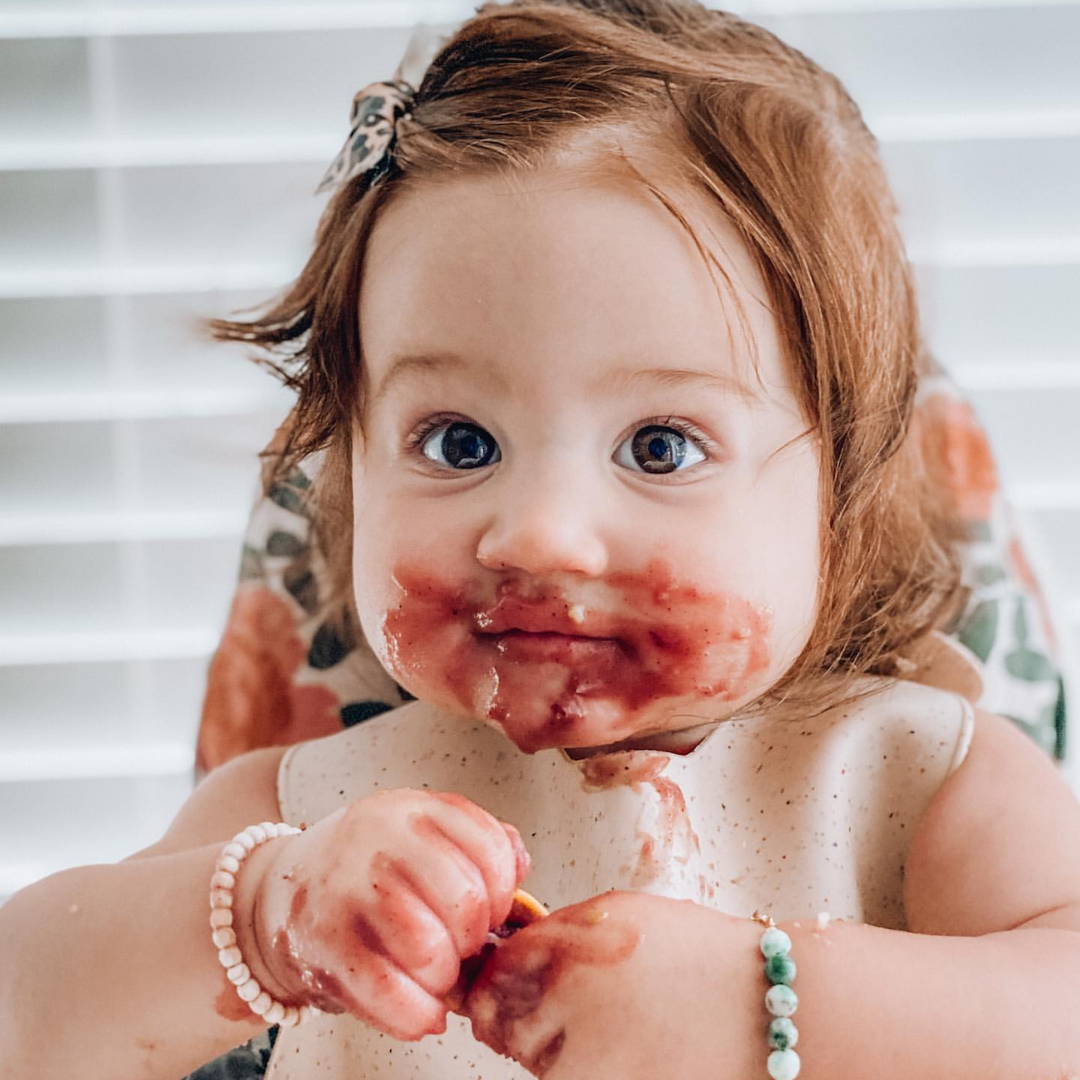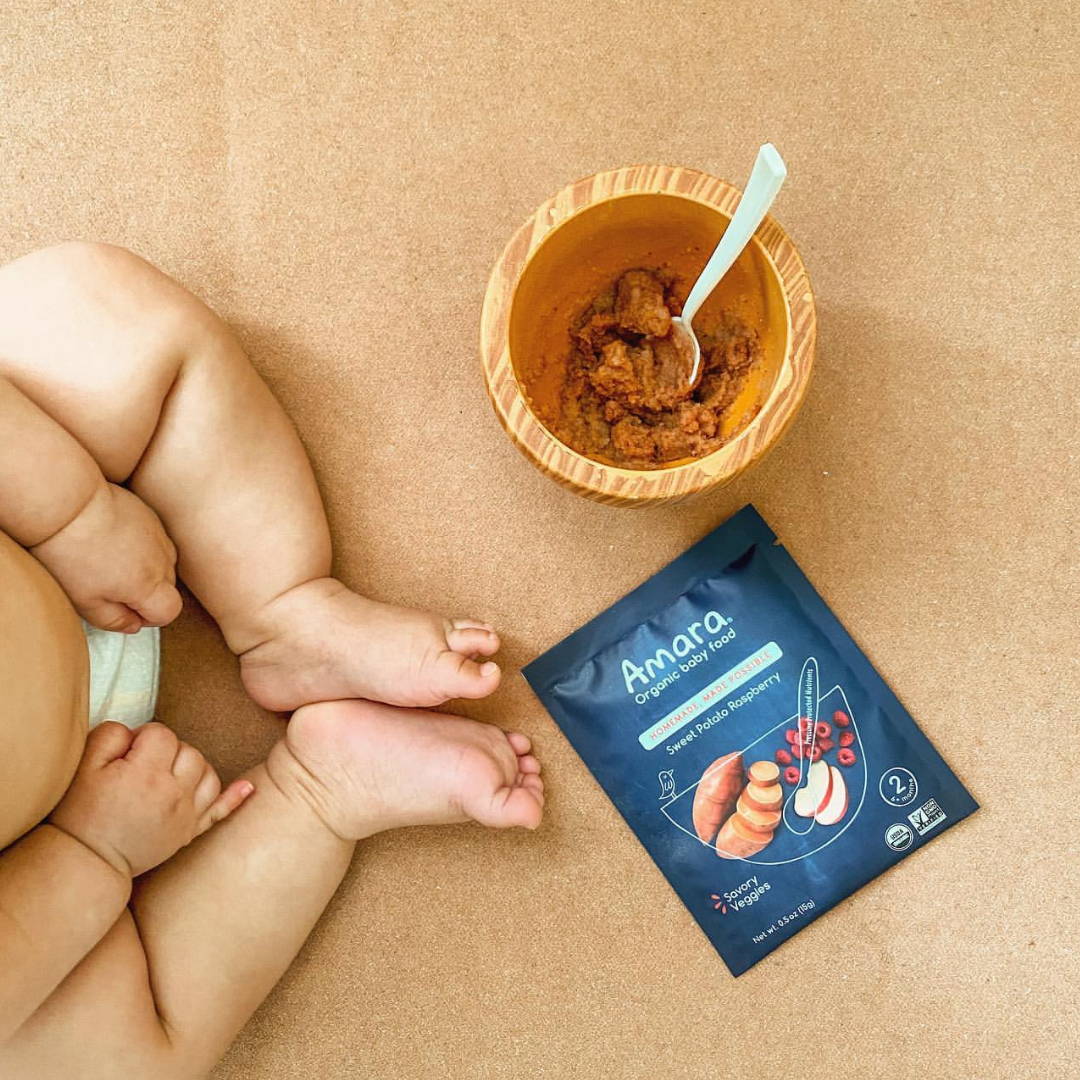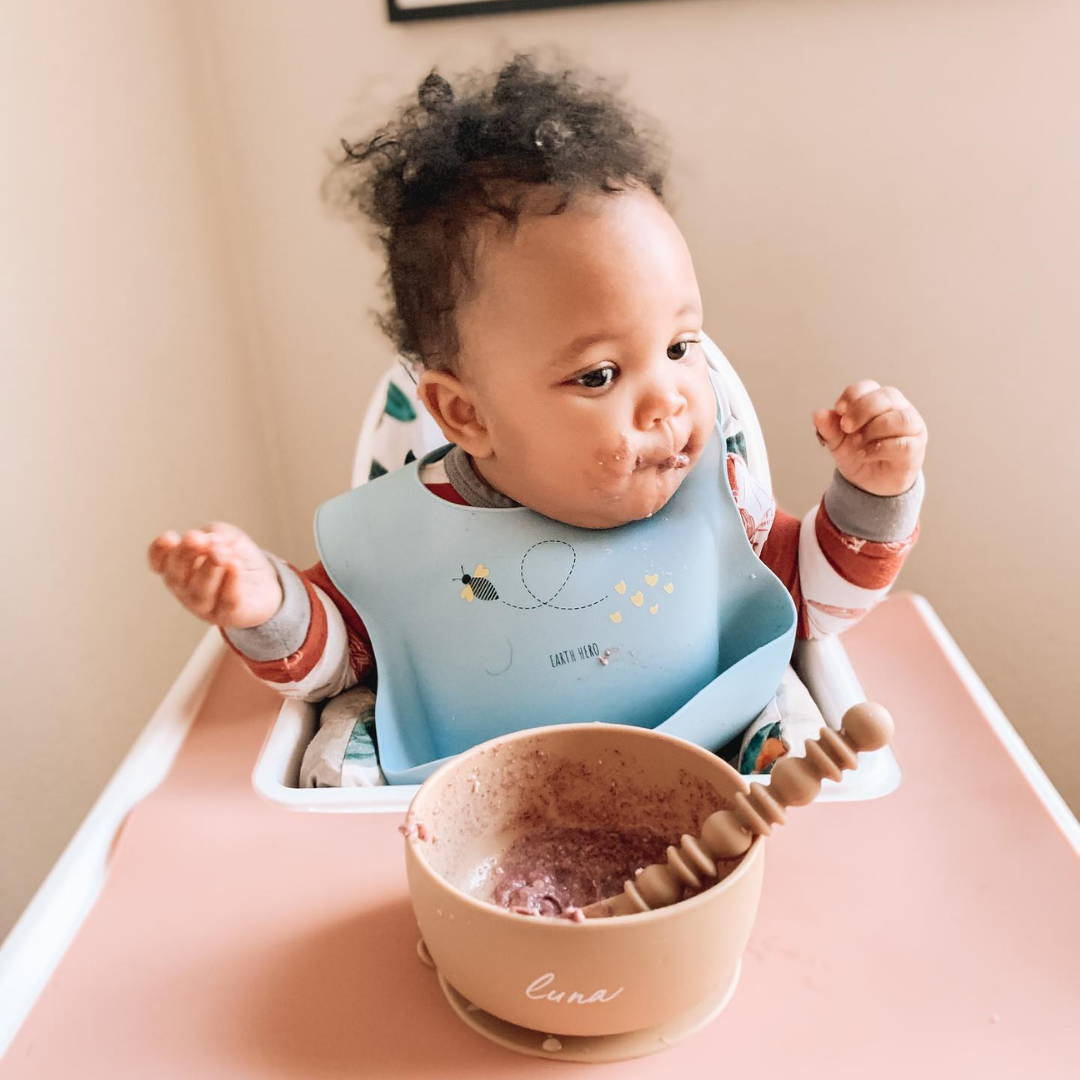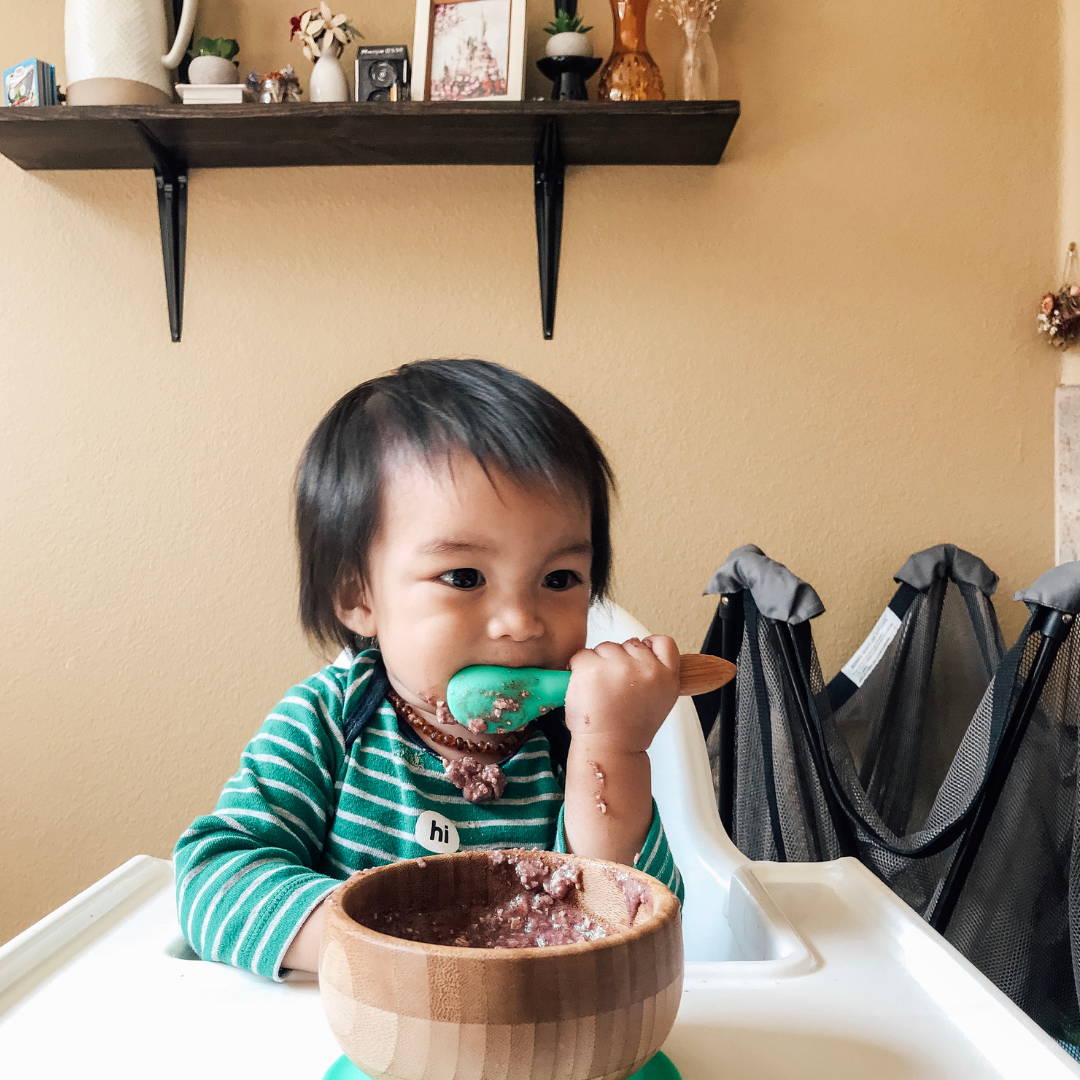 ---
SUBSCRIBE TO OUR NEWSLETTER
Receive tips, articles, offers, guides and more.