Free shipping on orders over $25!
Our organic baby food blends, including our whole grain cereals, are free from rice, additives, preservatives, stabilizers, fillers and added sugars.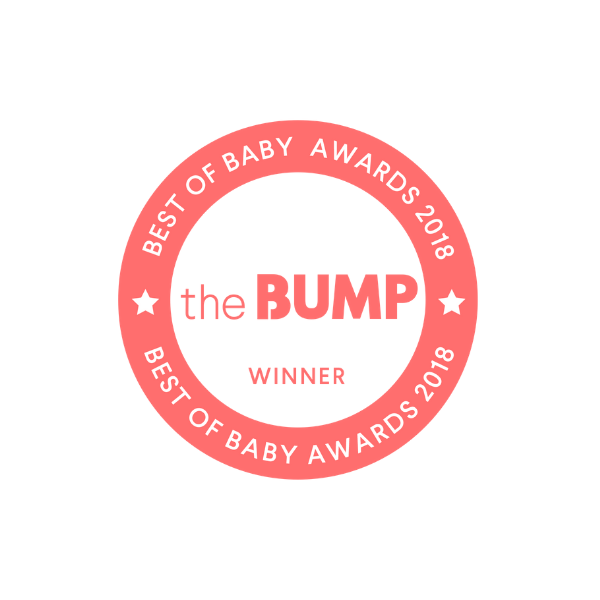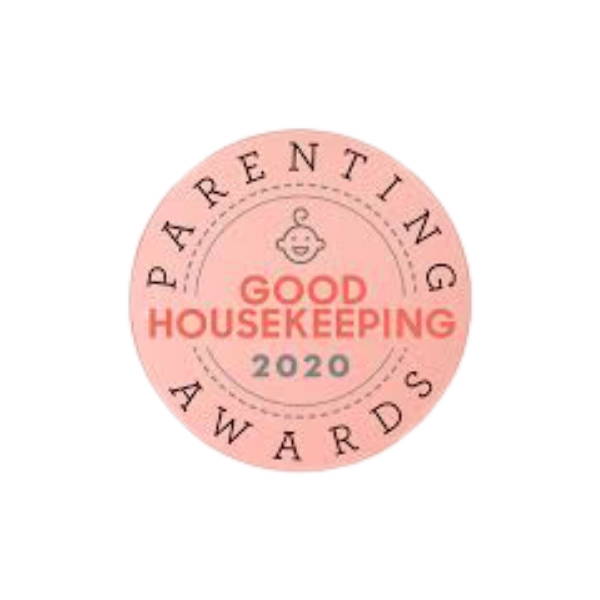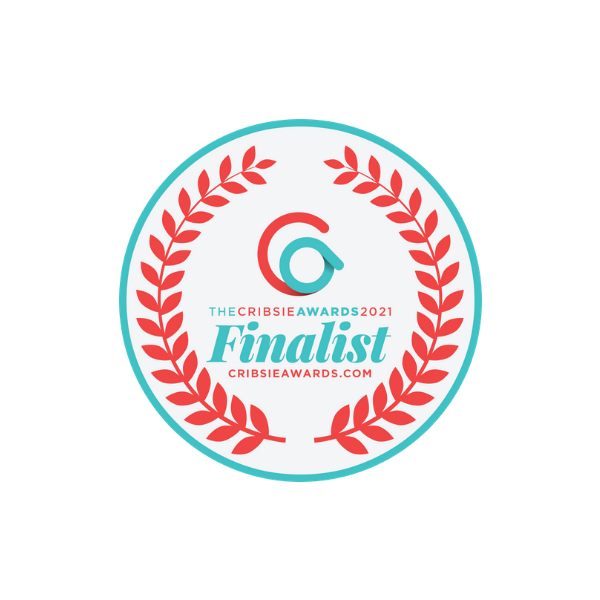 We come highly recommended
Pediatricians
& Nutritionists
Developed alongside an infant nutritionist, we are committed to never compromising the quality or purity of our products from start to finish.
Good Housekeeping
Red Tricycle
Lucie's List
Mothermag
What to Expect
Join our strong community of thousands of happy parents and caretakers who have chosen Amara to nourish their little ones.
"I found out all the food I was feeding my daughter was filled with toxins - I had to make a quick change and found Amara was reasonable and well made! I got the potato kale mash and my daughter ate it up! The customer service at Amara is also fantastic - this means a lot in a world where the customer is put first. Thank you! ."
"We had been buying jars of organic baby food for our 7 month old. It was hit or miss. I had originally planned on making his baby food myself as I'm extremely cautious about food, additives, etc. However, finding time to make his food ourselves proved to be overwhelming and did not work out. I signed up for Amara and could not be happier. I add my breast milk to it and my son loves it. He is all smiles every time we feed him now. The consistency is great (it's not a drippy mess that I have to clean up later) So pleased we found Amara!."
Read hundreds of more reviews from happy parents here.
To take the worry out of what you are feeding your baby by delivering the safest & best baby food.
A Small Company Making Big Changes
We are a small company making BIG changes in the baby food world. Our commitment is to offer you the safest, healthiest food for your growing family. Read our blog for everything you need to know about heavy metals and baby food.
Follow us on social and connect with tens of thousands of Amara parents to get expert tips, recipes, and helpful swaps to minimize exposure to heavy metals.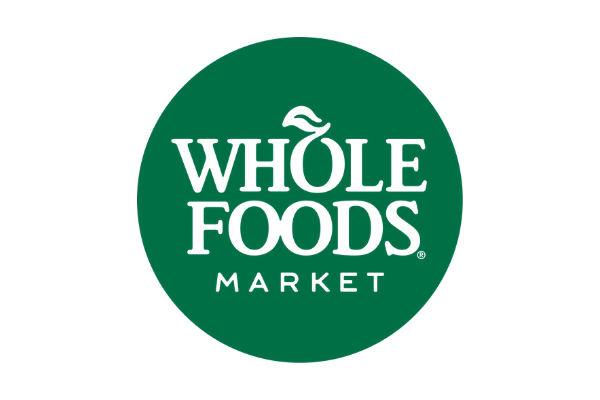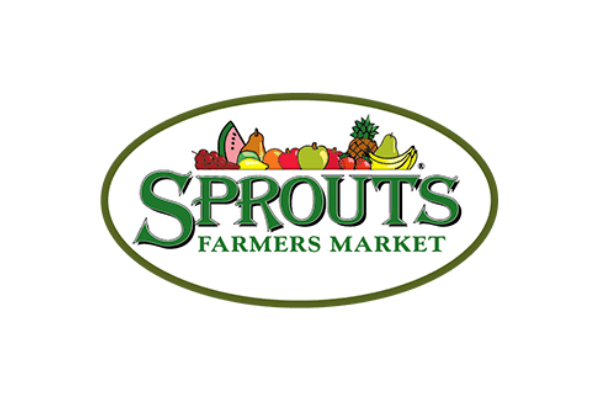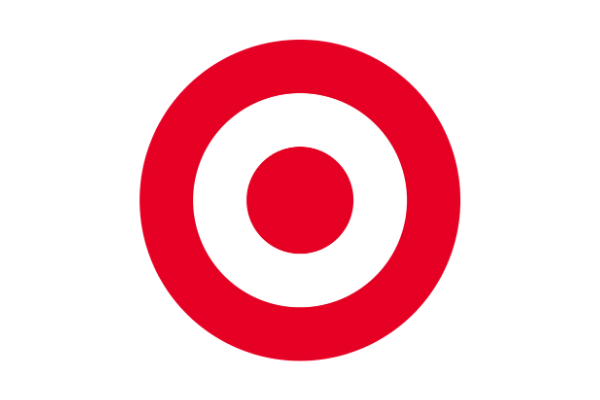 1.267.981.6411
sales@amaraorganicfoods.com
We believe parents shouldn't have to choose between nutrition and convenience. You - and your child - deserve both..
Sign up for 15% off your first order